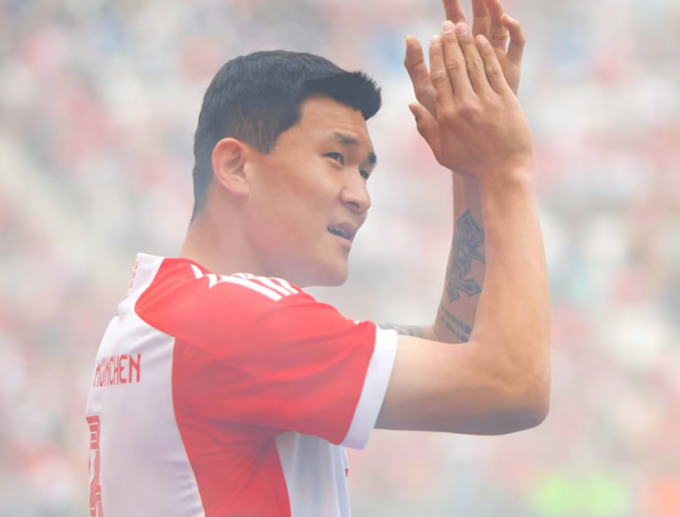 National defender Kim Min-jae, who moved to Bayern Munich, Germany's most prestigious professional football, met with fans for the first time at Allianz Arena.

Munich held a "team presentation" event for the 2023-2024 season at Allianz Arena on the 23rd (local time).

It was a place to introduce male and female professional team players, including newly recruited players, to public training, and to showcase the team of the upcoming season to fans.